Automated & Easy
work order generation
Canadian Pie Xpress provides a simple easy to use platform to our clients, for generating work orders with ease and minimal clicks.
Rising Pioneer In The Industry
Incorporating best in class services and technology for unmatched end user experience.
Fast Reliable Affordable
Your quick, dependable, economical courier service and delivery partner in and around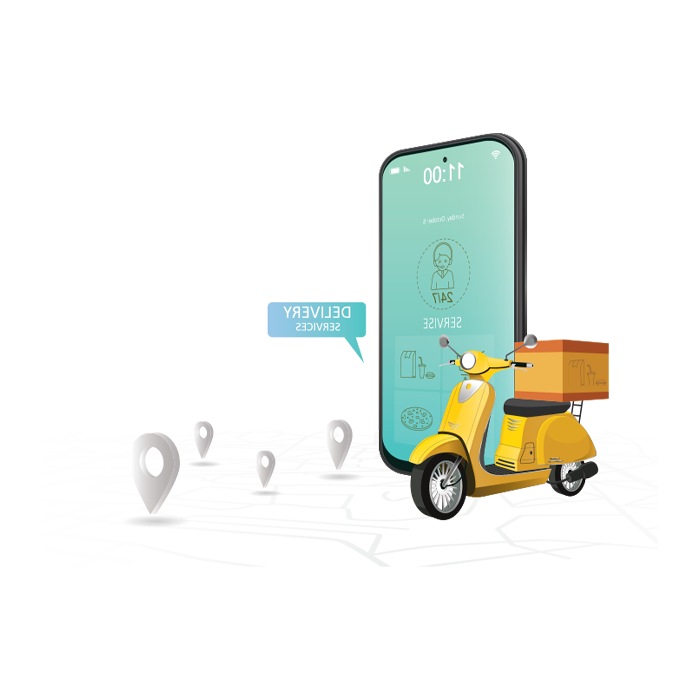 3 hours priority service for the client. The last order will be accepted by 2pm, please call us after placing the order
5 hours service – Order placement by noon, delivery will be done before close of business the very same day.
Order generation before 11:00am, delivery will be done between the time order was placed and by close of business the very same day.
Call before 4pm, delivery will be done latest by close of business next working day.
EASY & RELIABLE PROCESS FOR WORK ORDER GENERATION
One touch personalized sign in, fully automated webapplication for end to end transparency.
CLIENT DASHBOARD FOR MONITORING THEIR ORDERS & BILLING.
Contact us for more information.
PROCESS FOR ORDER GENERATION (CLIENT)
We continually look forward to improving the end user experience, with delivery of services as well as with simplicity in order generation. Always rethinking of customer care services and how can we bring digital transformation, this summer we have invested in our new ORDER GENERATION process, briefly explained below –
Work order generated by the client from their own service portal.
Client-based login which gives our client the flexibility to execute ONE CLICK order generation in less than 2 mins.
Regular clients will have unique login credentials to be used to generate work orders.
 Single-time users can call the customer support center to get support in generating an order request.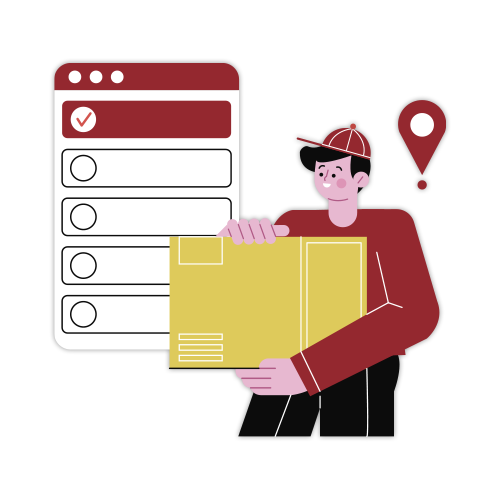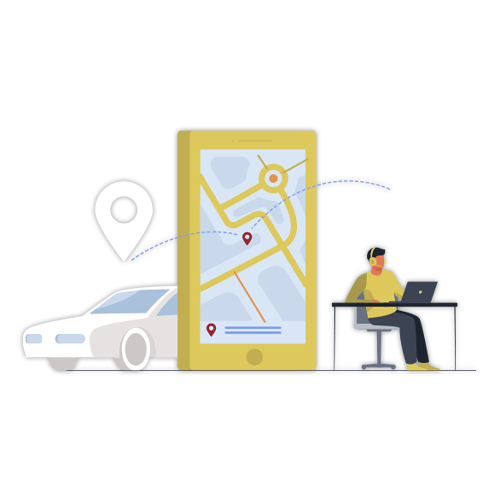 Admin analyzes the request & allocates the driver
The driver allocation process comes with a smart tracking system and authorization. Fully reliable and professional services.
Fully functional customer support team to help you with the order generation process and promptly respond if there is any query. Once the order has been generated our team looks for the available driver based on the pickup time/date and priority.
Order pickup with the help of smart route planning.
We recognize the importance of your time and understand the value of your commitments. Making us more and more innovative in the usage of disruptive technologies for smart route planning.
 Drivers equipped with a smart device portal, to be aware at all times of the next pickups and addons.
 Notification sent as a confirmation of pickup, as soon as each pickup has been done.
 Driver has the flexibility to edit the item quantities at the time of pickup.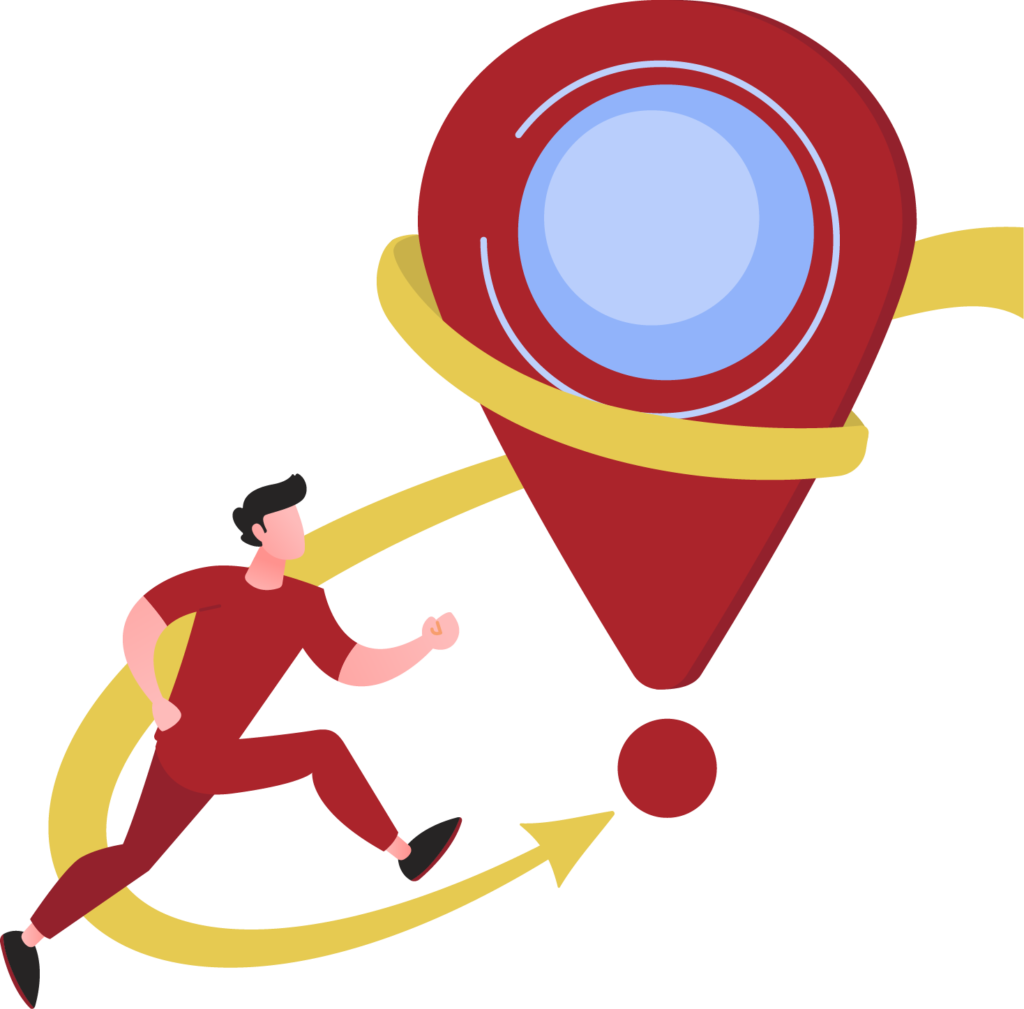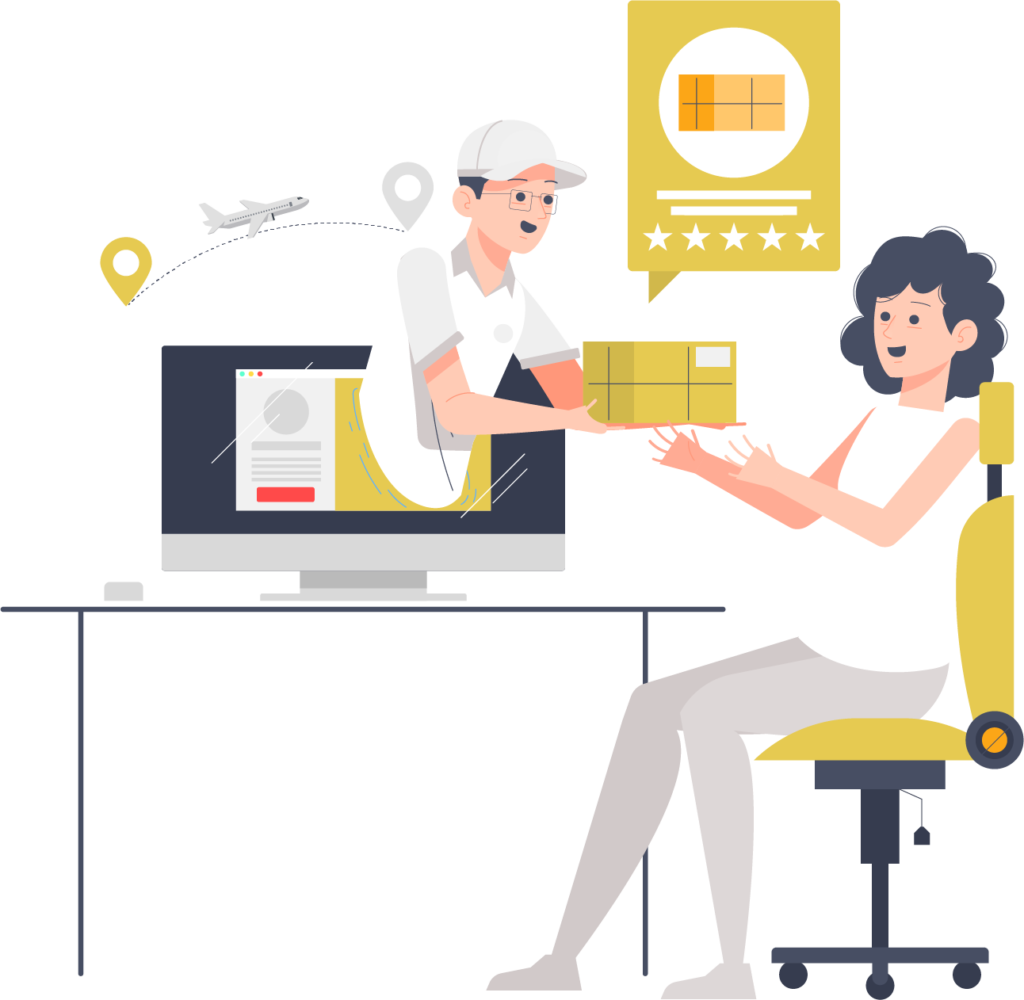 Order delivery, confirmation and client feedback on the services.
This is the best, fun part of our service delivery - Order receiving and digital signature for confirmation. Receiving the order digitally makes everyone aware of order status in the blink of an eye.
Your feedback is important to us, as we keep striving for excellence in customer satisfaction. We are moving forward to being a ZERO carbon footprint company in Canada.
You can enter your email address to receive our newsletter and more information about our product & services.